What we Do
We specialize in creating custom solutions that are visually stunning, easy to use, and optimized for performance.
Creative Design & Devlopment
Controlled slider ID is not specified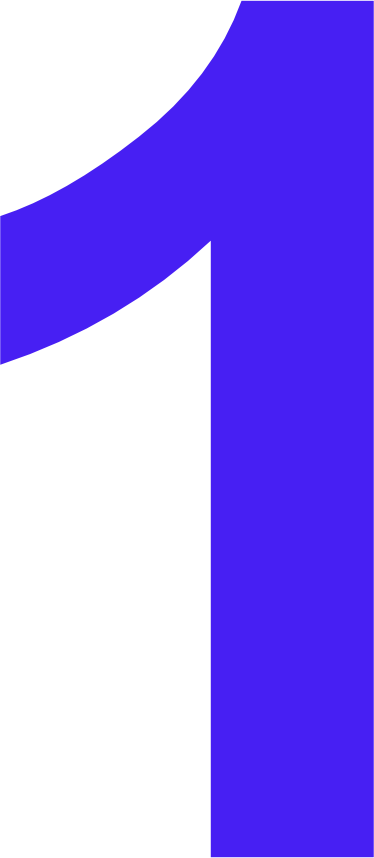 Soft Agency needs to fully understand their client's needs, goals, and target audience. This involves conducting thorough research, analyzing data, and asking relevant questions.​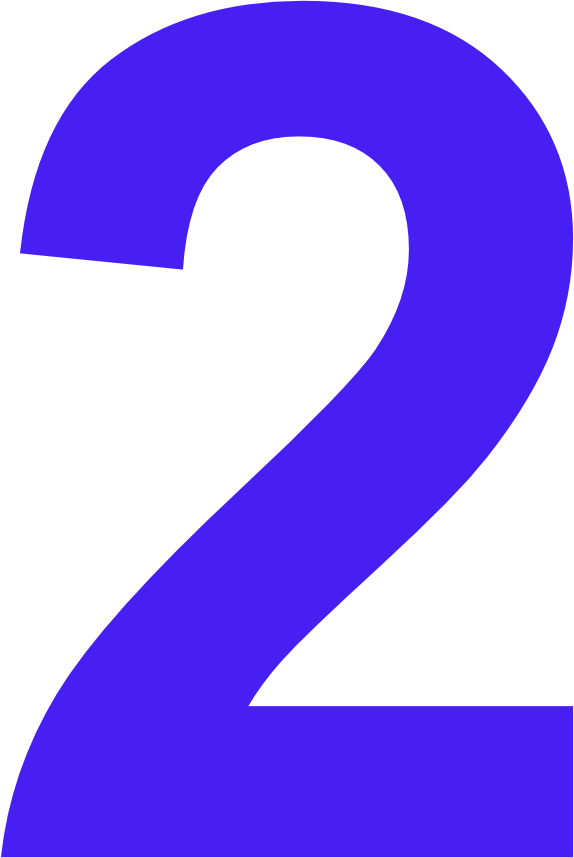 The agency needs to use this information to create tailored digital solutions that align with their client's objectives. This can include anything from website design to content creation and social media management.​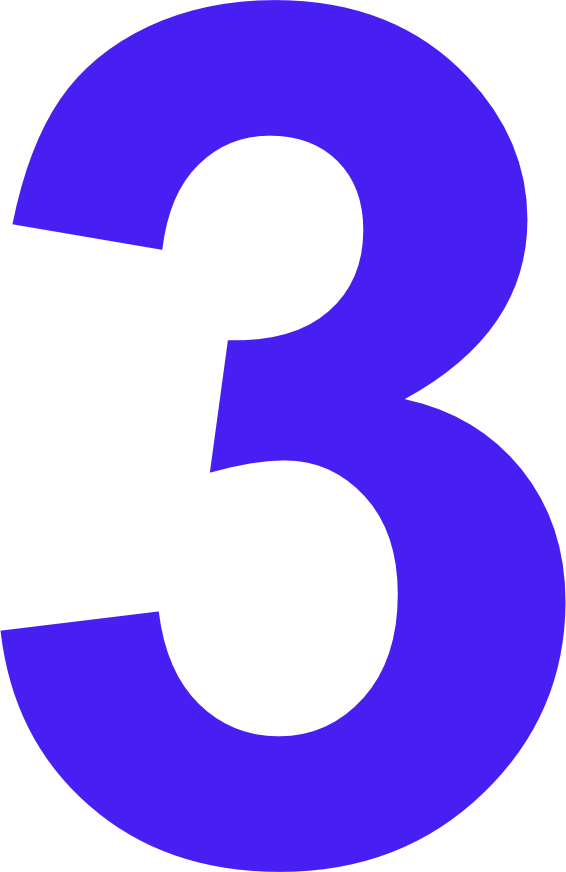 The agency should continually evaluate and improve their work, using analytics and feedback to optimize their strategies and maximize their client's success. ​
Creative expertise for design and development.
Soft Agency, here we offer creative expertise for design and development services. Our team of skilled professionals has years of experience in creating visually stunning designs and developing powerful software solutions.
Let us help you achieve your goals with a new website, mobile app, or software product. Contact us to learn more.
Soft Agency is a top web design company that provides exceptional service. They created an outstanding website for my business that surpassed my expectations and I strongly recommend them for high-quality web design services.
Soft Agency's SEO services are effective in optimizing websites for search engines and driving targeted traffic. They have a knowledgeable team that understands clients' business needs, resulting in top-ranking websites and high recommendations for their SEO services.
Soft Agency's UI design services received high praise for their exceptional work on a website's user interface. The team's expertise, easy communication, and understanding of the client's business needs resulted in a beautiful and intuitive design that was highly recommended.