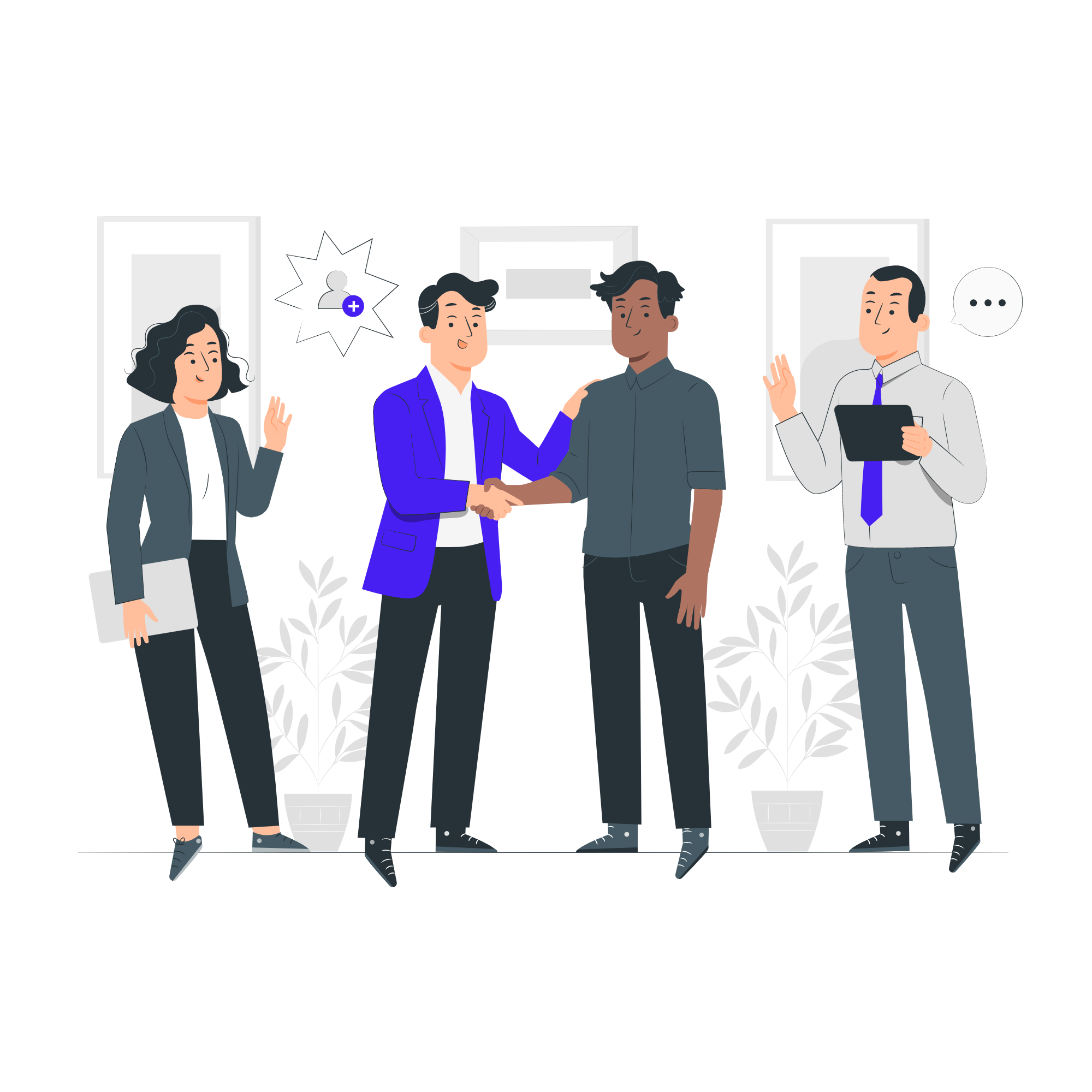 Soft Agency is a digital software development company that specializes in providing custom software solutions to businesses. They offer services such as web development, mobile app development, software testing and quality assurance, and software maintenance and support. We focuses on delivering high-quality software solutions that meet their clients' specific needs, with a strong emphasis on customer satisfaction and communication throughout the development process.

Emphasize the level of support you provide to clients, whether through ongoing maintenance, training, or troubleshooting.

Emphasize the quality of your services, such as the expertise of your team, the effectiveness of your software, and the attention to detail that goes into each project.

Highlight your agency's clear communication and collaboration with clients, ensuring that they are involved in every step of the software development process and that their needs are met.

Highlight the ability of your agency to tailor software solutions to each client's unique needs, providing personalized solutions that stand out from off-the-shelf products.

Highlight your agency's track record of customer satisfaction through testimonials or reviews from past clients.
Showcase your agency's ability to stay ahead of the curve, using cutting-edge technology and techniques to create software solutions that are at the forefront of the industry.
"We have the full cycle of innovation services."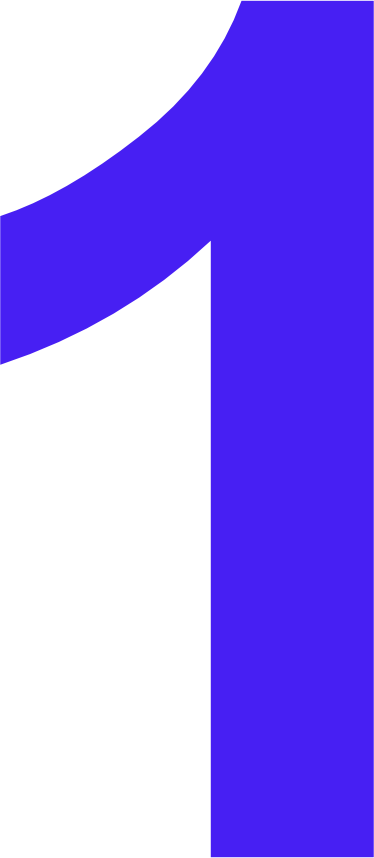 Soft Agency needs to fully understand their client's needs, goals, and target audience. This involves conducting thorough research, analyzing data, and asking relevant questions.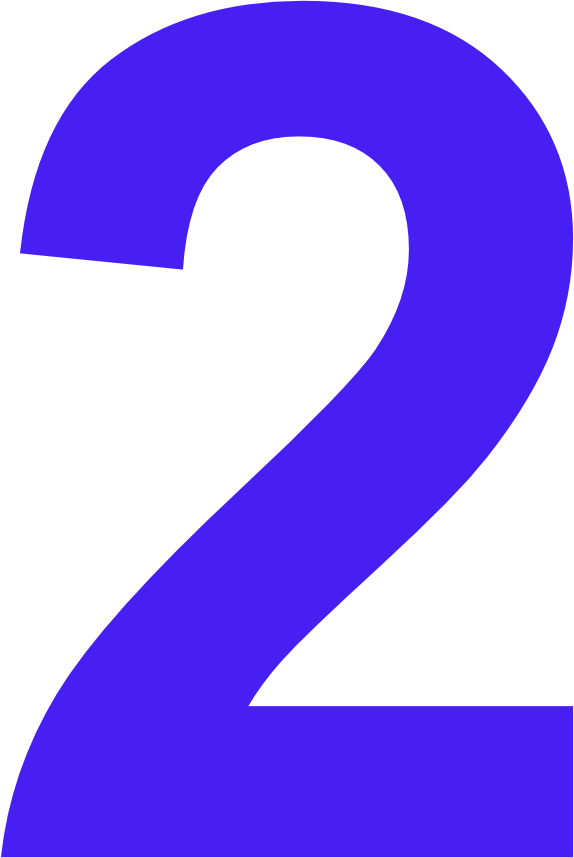 The agency needs to use this information to create tailored digital solutions that align with their client's objectives. This can include anything from website design to content creation and social media management.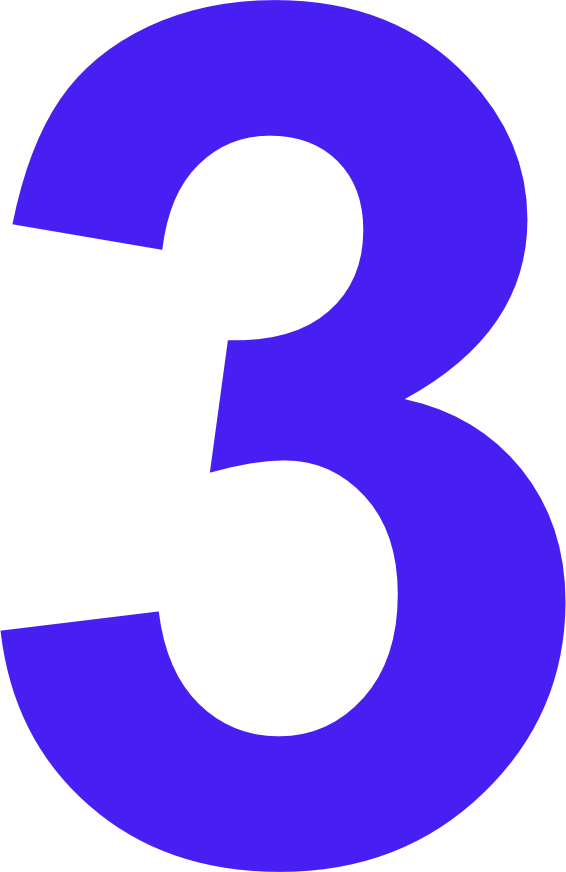 The agency should continually evaluate and improve their work, using analytics and feedback to optimize their strategies and maximize their client's success.

Our vision at Soft Agency is to be the leading provider of customized digital solutions, by understanding our clients' needs, creating innovative solutions, and constantly improving our work to drive their success.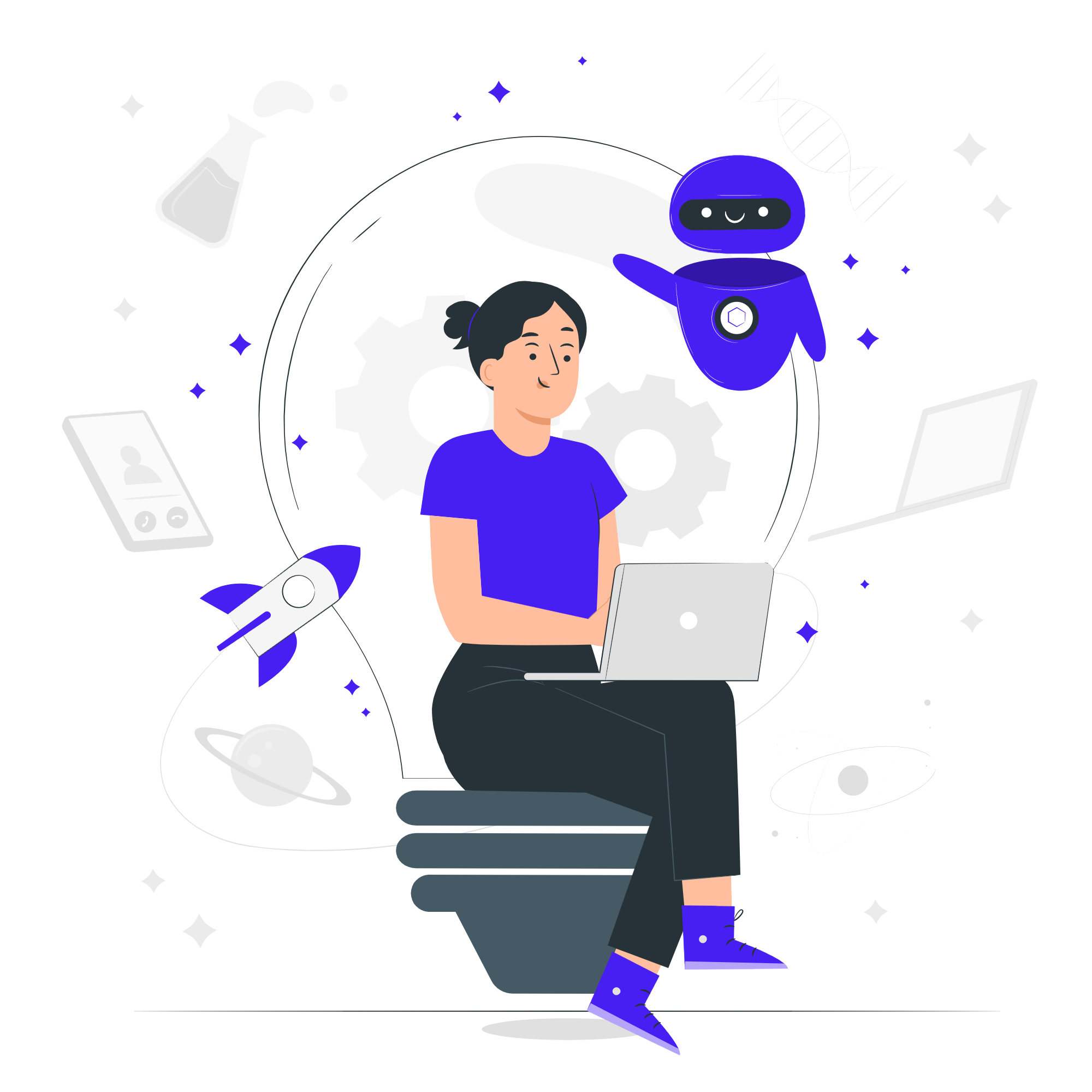 Unleash online potential with our comprehensive services: design, code, develop, and brand your brand
Soft Agency specializes in providing custom software solutions for businesses, offering web and mobile app development, testing and quality assurance, and maintenance and support.
We prioritize customer satisfaction and communication to meet specific needs.
Technology
Transforming your digital experience with Soft Agency's innovative solutions
We believe that technology should be used to simplify and enhance our lives. That's why we're dedicated to creating user-friendly software solutions that make your work easier and more efficient
Soft Agency is a top web design company that provides exceptional service. They created an outstanding website for my business that surpassed my expectations and I strongly recommend them for high-quality web design services.
Soft Agency's SEO services are effective in optimizing websites for search engines and driving targeted traffic. They have a knowledgeable team that understands clients' business needs, resulting in top-ranking websites and high recommendations for their SEO services.
Soft Agency's UI design services received high praise for their exceptional work on a website's user interface. The team's expertise, easy communication, and understanding of the client's business needs resulted in a beautiful and intuitive design that was highly recommended.