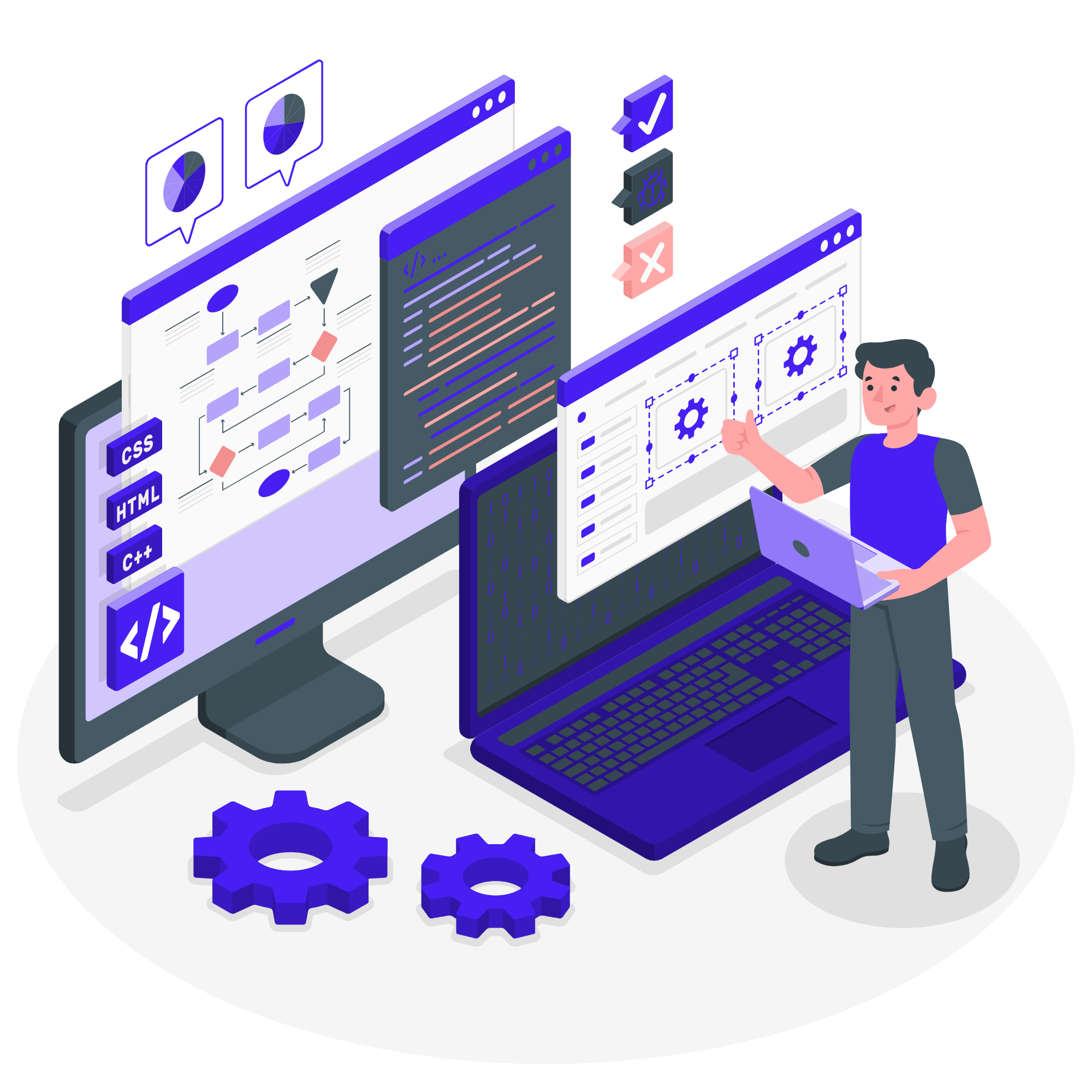 Custom Software Devlopment
Our creative designing services combine art and technology to create visually stunning websites that reflect your brand's personality and message. From custom graphics and illustrations to unique layouts and user experiences, our team of designers will bring your Brand to life and captivate your audience.
Our agency specializes in Software Integration services, which involves combining different software applications and systems to create a more efficient workflow. We offer custom integration solutions tailored to your business needs, including system analysis and design, data migration, API development and integration, and ongoing support and maintenance.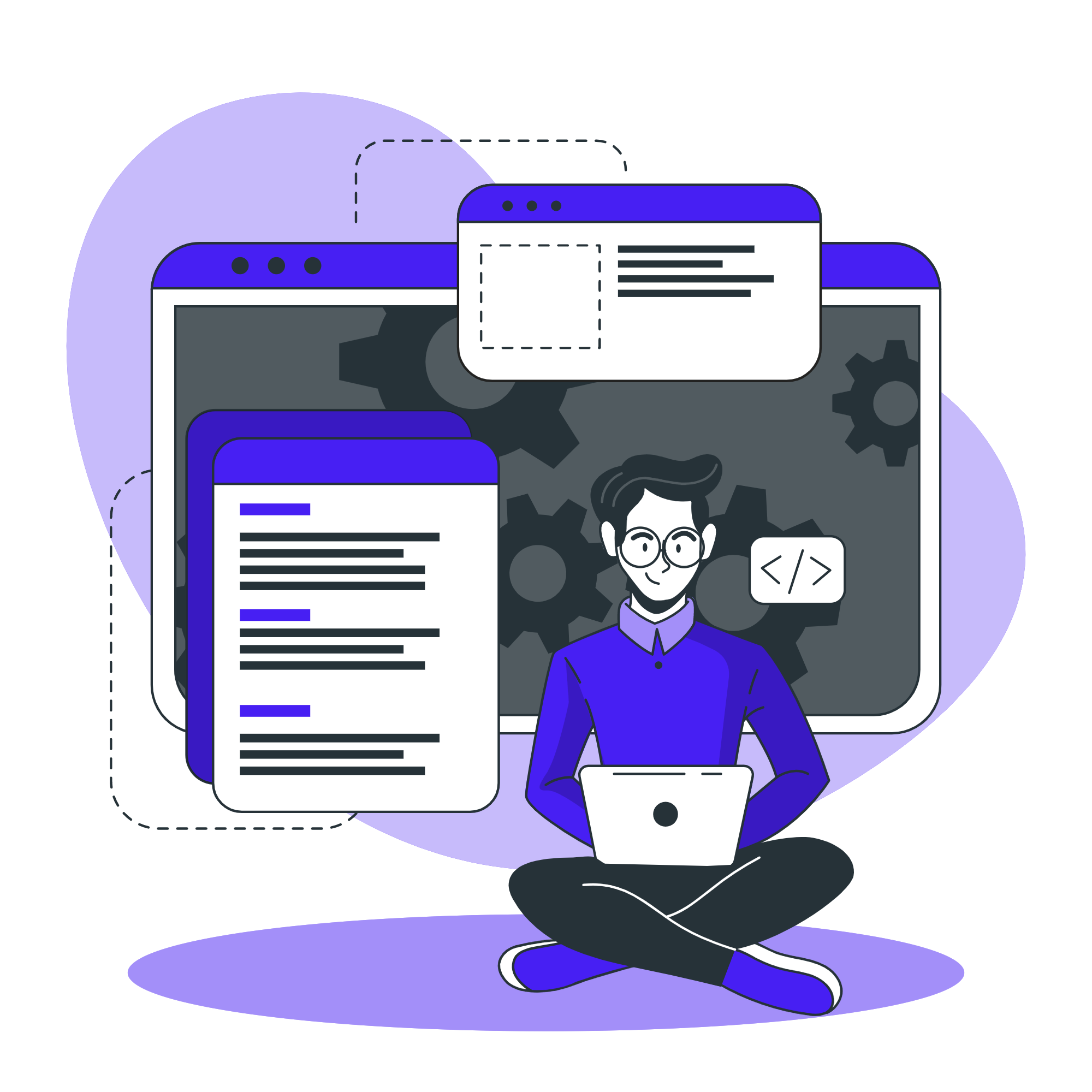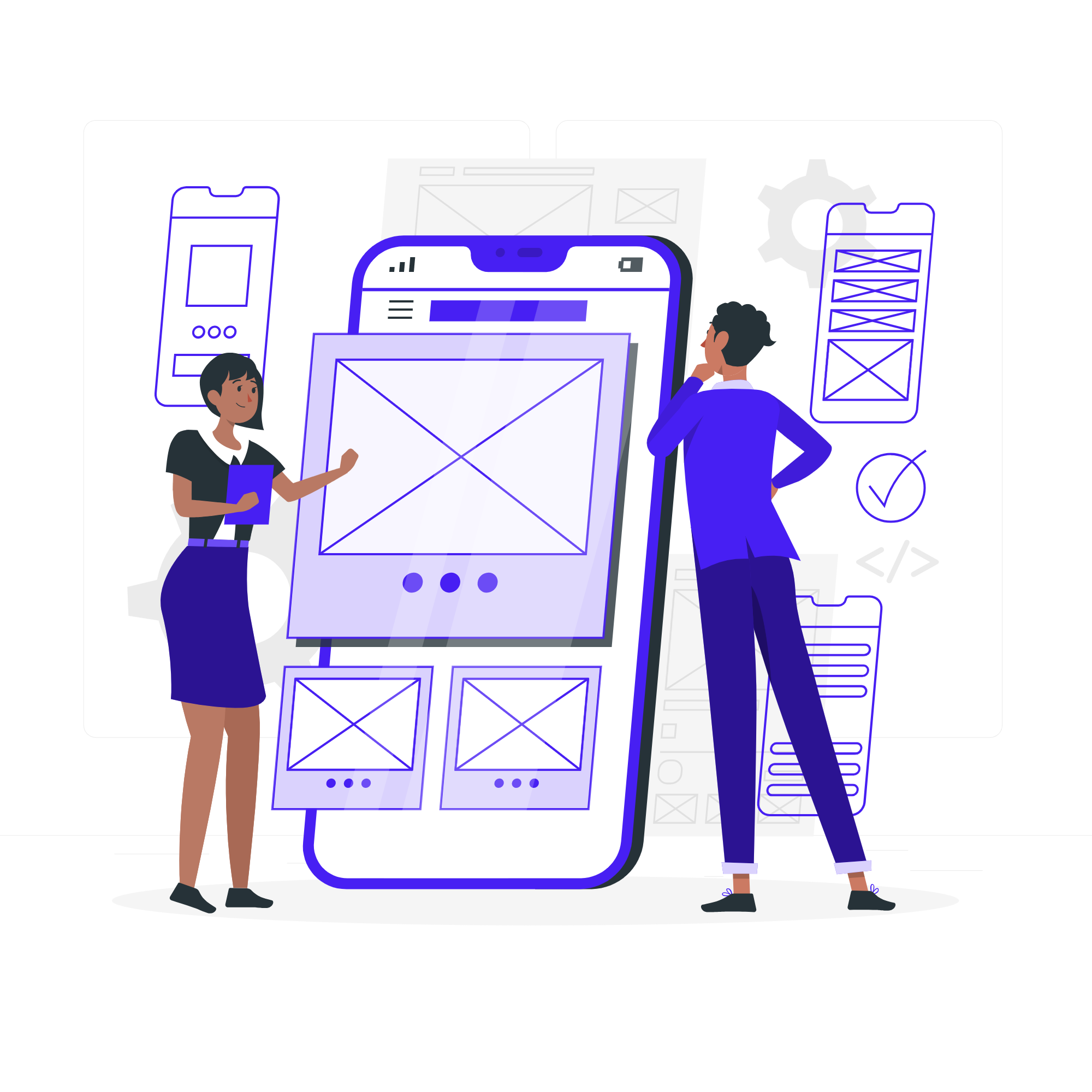 Mobile app development for a soft agency in the service sector requires a user-centric approach, thorough planning, and an understanding of the target audience's needs. The app must be intuitive, functional, and visually appealing while offering features such as appointment scheduling, service tracking, and easy payment options. Ongoing updates and customer feedback are also crucial.
Business analytics is crucial for soft agencies as it can provide valuable insights into their operations, customer behavior, and market trends. By analyzing data, soft agencies can identify areas of improvement, optimize their processes, and make informed decisions. Business analytics can also help soft agencies to understand their customers' needs and preferences, which can help them to tailor their services and marketing strategies to better meet those needs.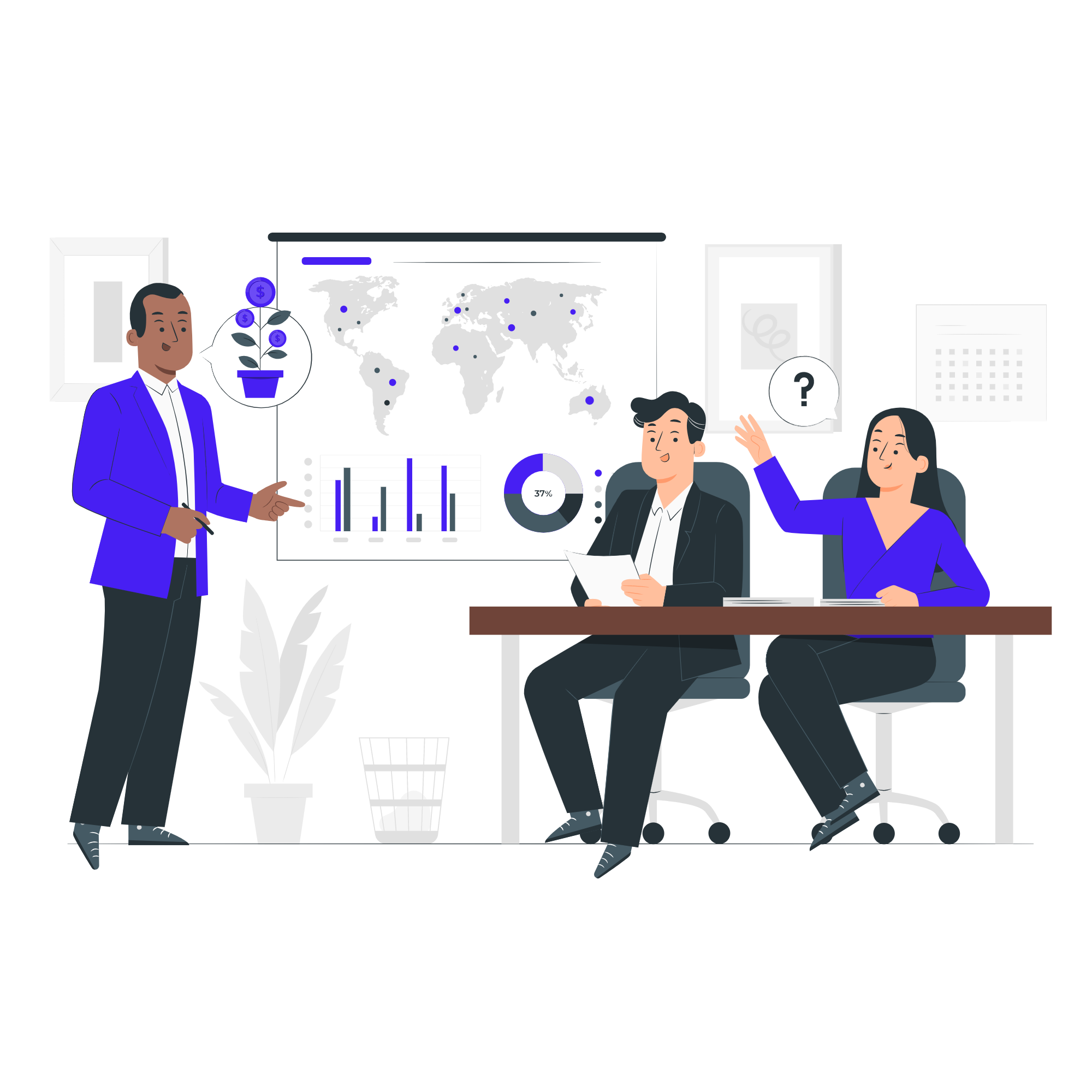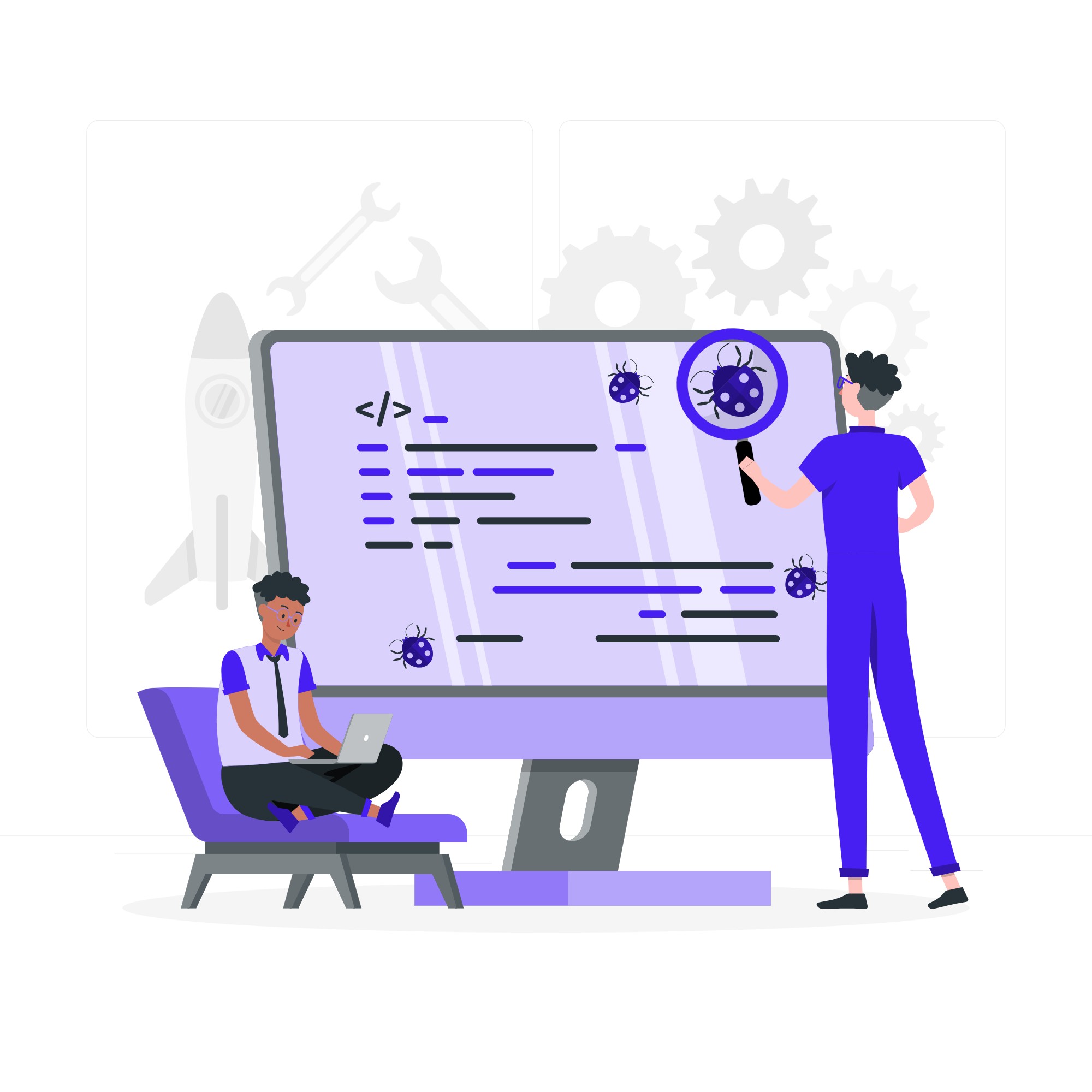 For a soft agency software testing is an essential step to ensure the app's functionality and usability. It involves identifying bugs, errors, and other issues that could affect the app's performance, security, or user experience. Testing should be conducted at every stage of development and include different types of testing, such as unit testing, integration testing, and user acceptance testing.
Project management is a critical process for a soft agency as it helps to ensure that projects are delivered on time, within budget, and to the required quality standards. To effectively manage projects, soft agencies should define project objectives, create a project plan, allocate resources, and establish communication channels with stakeholders.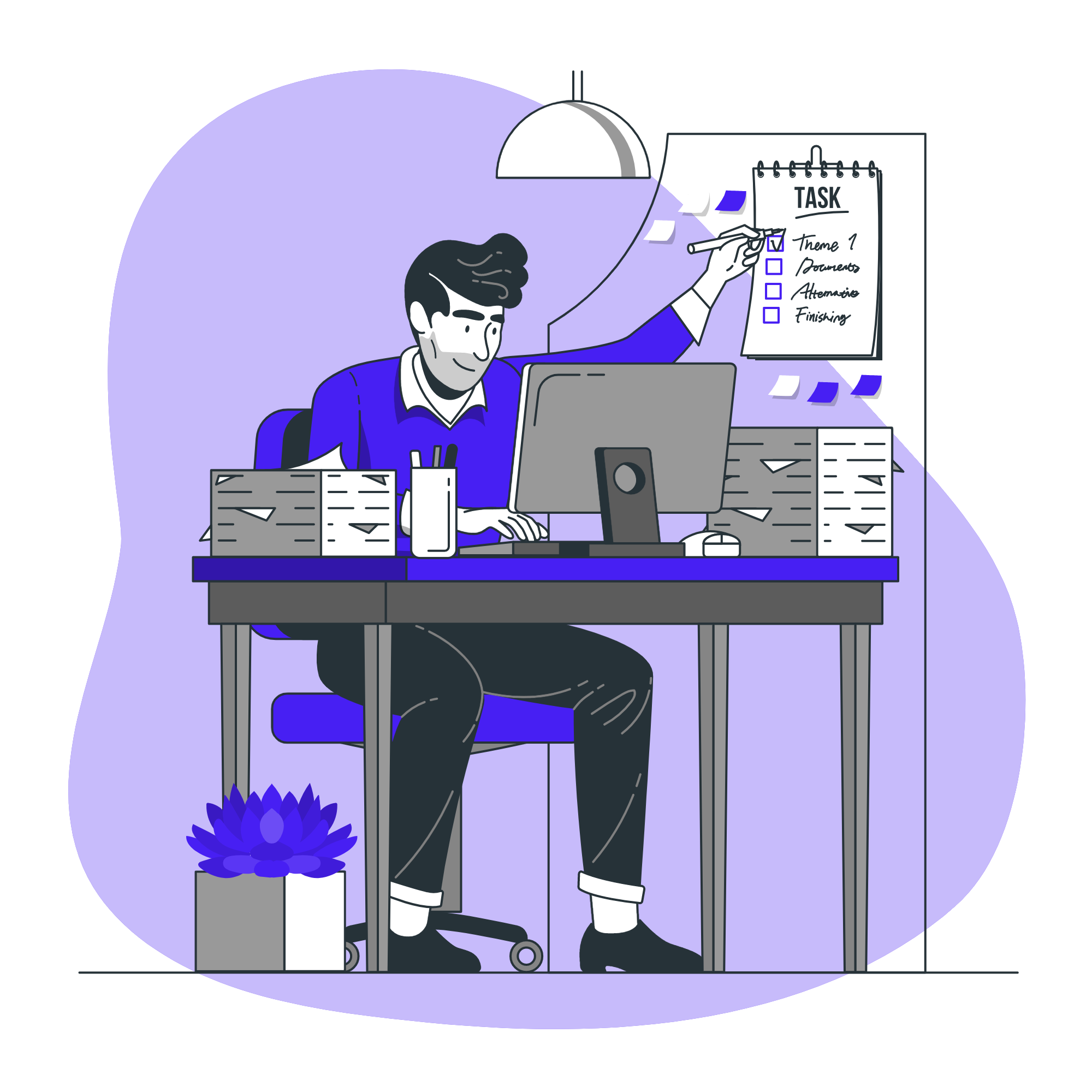 Soft agencies offer UI/UX services that focus on creating user-centered digital experiences. This includes designing intuitive interfaces, optimizing user flows, conducting user research, creating wireframes and prototypes, and providing usability testing and feedback. These services aim to improve user engagement, satisfaction, and retention, ultimately leading to increased conversions and revenue for clients.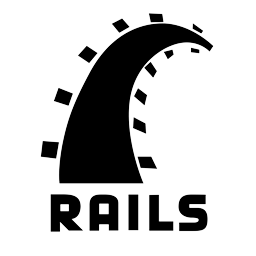 Soft agencies specialize in website development services that encompass design, programming, and maintenance of websites. They utilize various web development technologies such as HTML, CSS, JavaScript, and content management systems like WordPress to create visually appealing, responsive, and user-friendly websites.




Soft agency provides a range of cloud services, including cloud computing, storage, and hosting. These services are designed to provide flexibility, scalability, and cost-effectiveness for businesses of all sizes. Soft agency's cloud services allow businesses to access and manage their data and applications from anywhere, while also improving security and reducing the need for on-premises infrastructure. e-g – Azure, AWS, google cloud services



Soft agencies offer mobile app development services that cater to different business needs. They use various technologies and programming languages such as Java, Swift, Kotlin, and React Native to create user-friendly and intuitive mobile apps. Soft agencies also provide testing, maintenance, and support services to ensure app performance and user satisfaction.


Soft Agency provides high-quality graphic designing services to its clients. Their services include creating logos, branding materials, website graphics, social media graphics, and other visual assets. They work closely with clients to understand their needs and deliver designs that effectively communicate their message and capture their brand identity.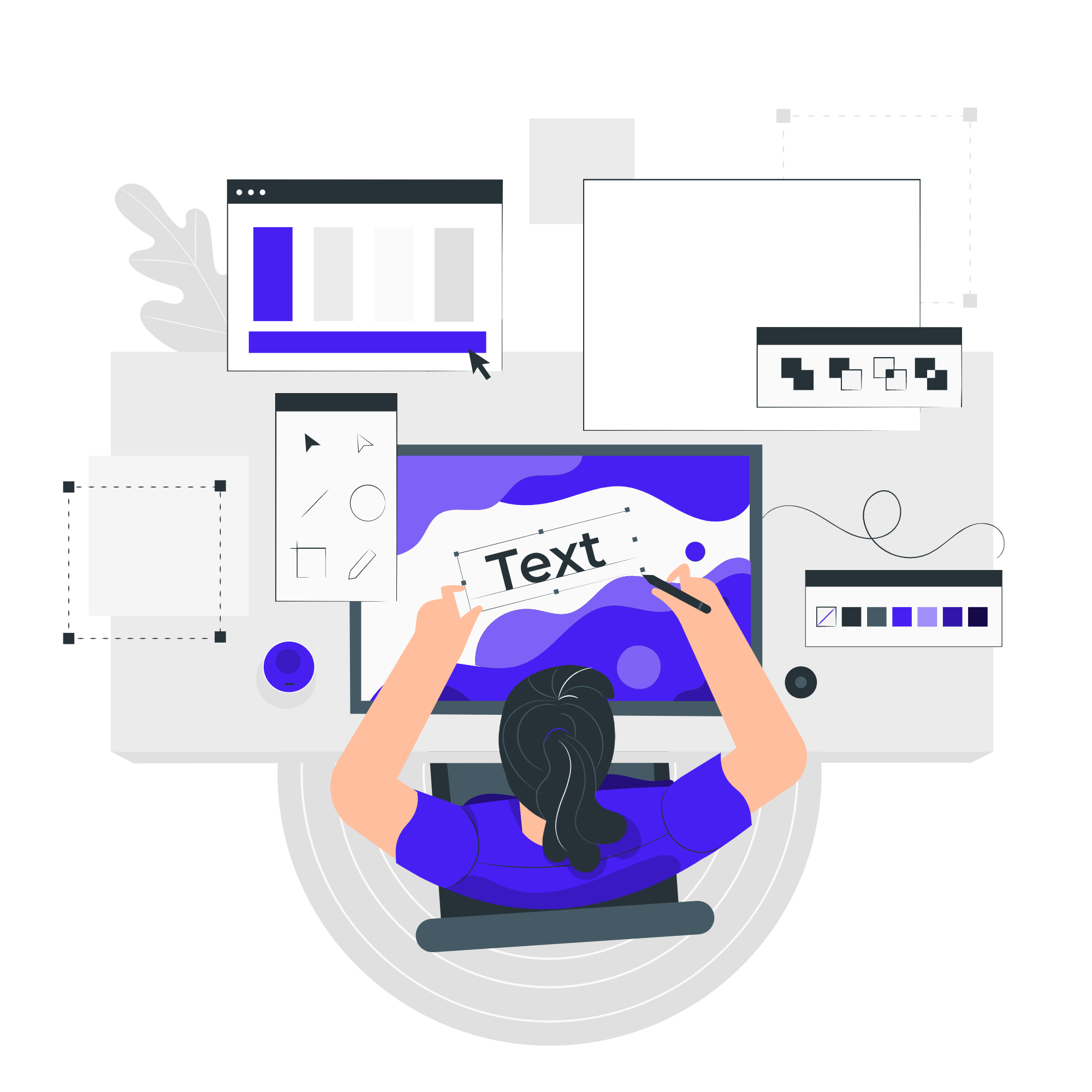 See How We Transformed their Digital Experience
Soft Agency is a top web design company that provides exceptional service. They created an outstanding website for my business that surpassed my expectations and I strongly recommend them for high-quality web design services.
Soft Agency's SEO services are effective in optimizing websites for search engines and driving targeted traffic. They have a knowledgeable team that understands clients' business needs, resulting in top-ranking websites and high recommendations for their SEO services.
Soft Agency's UI design services received high praise for their exceptional work on a website's user interface. The team's expertise, easy communication, and understanding of the client's business needs resulted in a beautiful and intuitive design that was highly recommended.